WELCOME TO VIOLET!
Welcome to Violet ! Our church is casual, warm, friendly, contemporary, full of opportunities, real life messages, care and community for all generations… that's Violet Baptist Church. Located in Pickerington, Ohio, we are easy to find and invite you to join us on Sunday mornings!
Service Times & Location
8345 Blacklick-Eastern Road Northwest, Pickerington
Service Times
Sunday
9:30 & 11:00AM
Messages
Every weekend you are invited to come hear a message that makes the Bible applicable to any area in your life. Click the image to hear messages from recent series.
Violet Kids
At Violet our goal is to create the best possible experience for kids to learn key principles straight from the Bible. Click the image to find out more about Violet Kids!
Where Do I Park?
As you enter the Violet Parking Area, you will be greeted by the Parking Lot Team. They will guide you to the First Time Guest parking area.
What do I wear?
We invite you to come as you are! We are a casual atmosphere. Coffee is always on us!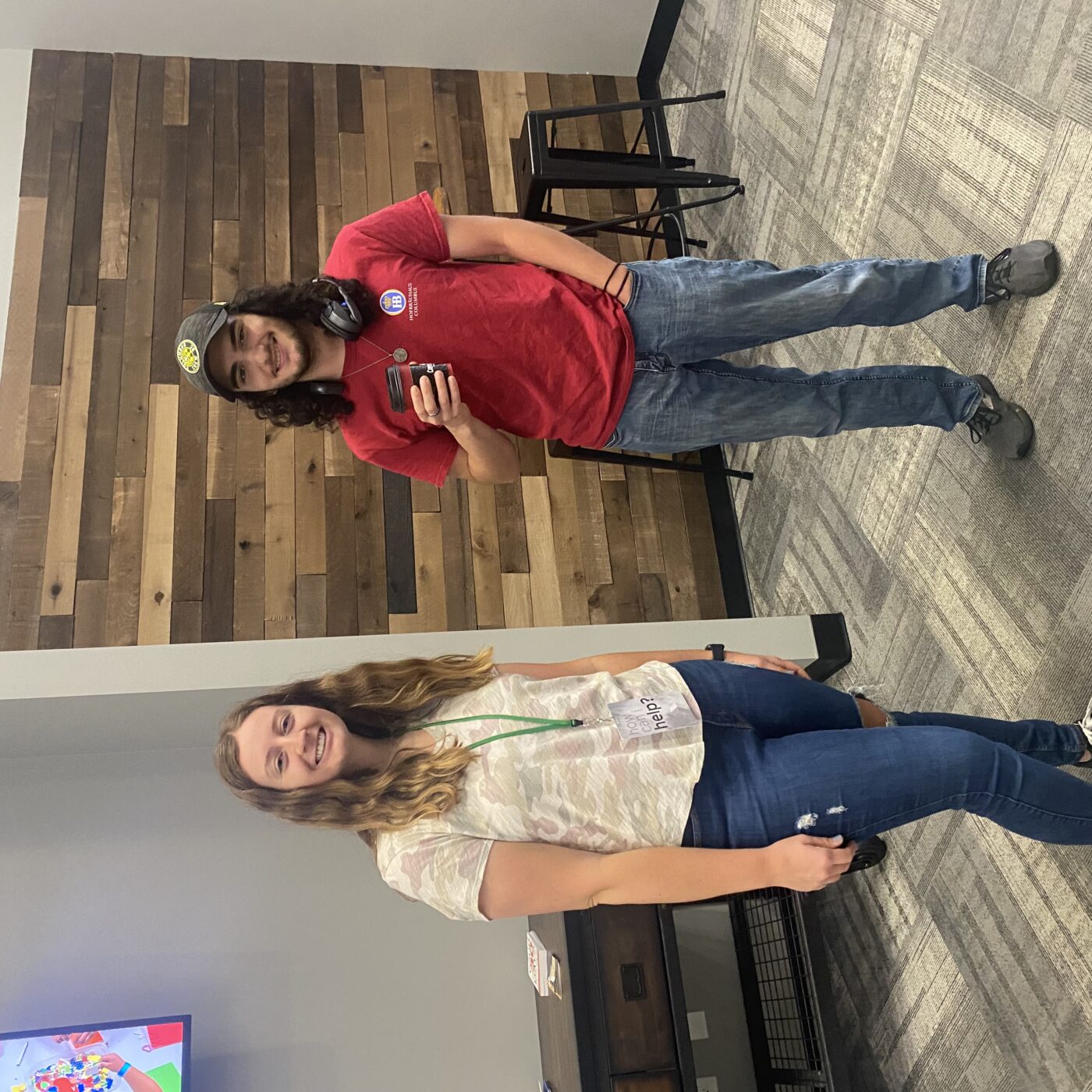 How do I find out more about Violet?
One of the best ways to get information is by attending Violet's Next Steps Class. This class is offered the Third Sunday of every month at 12:30 PM.
How can I get Connected?
Connect with any of our Welcome Team Members throughout the morning!